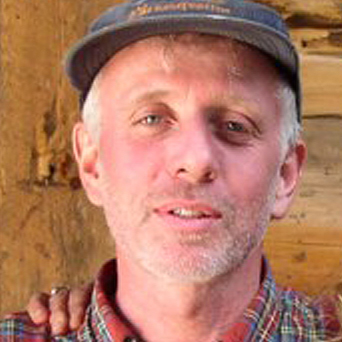 I'm the fourth generation of Crowders living in the original family home built in 1886. My great-grandfather, William, came to St. Joseph Island in 1877 and was given a government land grant nine years later. He and his family cut a farm out of their forested land and built this home.
My sugar bush is a genuine, historic syrup-making site where traditional methods, which take much more time and effort, are used to create the highest quality product.
In 2009, I designed and built a lighthouse for the island, the first in Canada in more than 70 years. I prefer working on buildings of aesthetic, architectural, cultural or historic value. This also applies to the buildings at my syrup camp that I invite you to visit.
Restoration started in 1991 and the renewed public interest is taking the property in a surprisingly new direction.
St. Joseph Island is at the northern border of the hardwood, deciduous forest. This location along with ideal soil conditions make for the most flavourful maple syrup.
The City of Sault Ste. Marie, Ontario is a vibrant and friendly community on the banks of St. Marys River. The Soo provides a blend of urban and natural amenities, making it an adventurous destination for Great Lakes cruise ships.
Check out the video vignette for more to see and do in the region.