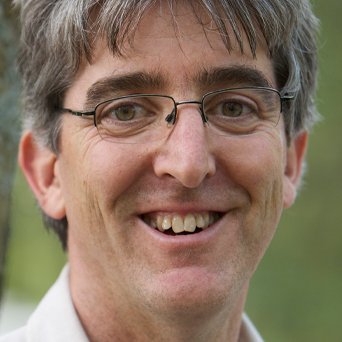 I have been the Chief Park Naturalist at Killbear Provincial Park since 1999. I lead our team in educating visitors about the natural and cultural history of Killbear and the surrounding area. I also lead the snake research team and have been instrumental in building snake fences and eco-passages to help protect the threatened Massasauga rattlesnake. When I'm not working, I can usually be found cruising the beautiful 30,000 Islands in my canoe or sea kayak.
Sitting at the northern end of Muskoka cottage country, Parry Sound is the jewel of the 30,000 Islands of Georgian Bay. This area is the world's largest freshwater archipelago and a UNESCO-designated biosphere reserve.
With the deepest freshwater port in the world, Parry Sound plays host to a Canadian Coast Guard base.
In addition to our land-based excursions, Parry Sound offers a huge range of sightseeing cruises. The vintage ship M.V. Chippewa is the oldest member of the well-known Maid of the Mist line. The journey takes guests through cottage country along a beautifully complex shoreline, with expert commentary on the geology and history of the region.
The Islander is a RIB style boat that takes guests on an eco-tour to Huckleberry Island via a group of inner islands that are considered the most attractive of the area.
The pride of the 30,000 Islands is the Island Queen, a day-charter vessel that meanders about the gentle waterways with iconic wind-swept pines and unique rocks en route. This is one of the best tourism cruises in Ontario.
Guests can take to the sky for a flightseeing tour along the South Channel.
The video vignette will show you more of what Parry Sound has to offer.