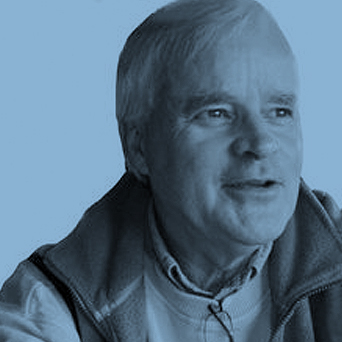 I grew up on a small farm in Prince Edward County, and like most young people from my generation, I left to attend university. But, my master's thesis fostered my enduring interest in the rich history of this special place.
Throughout my career, I have worked as a broadcast journalist with the Canadian Armed Forces, at the CBC and as an independent documentary filmmaker. I also served as a senior communications advisor in the federal government. When I returned to my hometown in 2000, I began working with volunteer organizations to raise funds for the restoration of heritage properties. This led to the creation of my company, History Lives Here Inc. in 2004. We're a team of professional storytellers.
These are timeless, engaging and enduring tales of Canada. I believe it's vitally important to tell them before they are lost to time and to share this history because we are still living it through our political, social and judicial systems, our values and past treaties with Indigenous peoples. History is not just about the past. It's about how the past has shaped the present and the future.
I've traveled the world, and during those trips, I realized how very special my hometown is: its history, spectacular beaches and scenic vistas, quaint villages and many heritage properties. It has become a very dynamic place with a strong base of artists, wineries, breweries and restaurants. It's a major destination for our one million annual visitors.
My hope is that we can continue to have thoughtful development that cherishes and conserves the history and heritage that make the community an appealing place to live and visit.
The video vignette will provide a little taste of the wonderful things happening here in Prince Edward County.