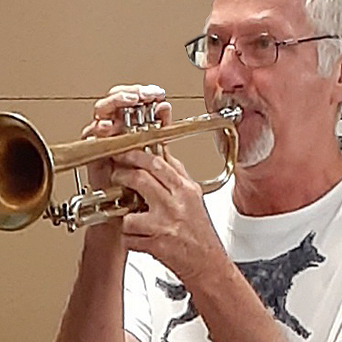 I'm a tour guide for the town of Brockville and its surrounding area. I'm originally from Hamilton and have lived in Burlington, Belleville and now Kingston. All my life I have lived, traveled and worked around Lake Ontario. I came to the eastern end of Lake Ontario in 1998 and have traveled even more extensively through this area and all the way down the St. Lawrence river, usually by motorcycle. I feel that riding a motorcycle is akin to riding a horse. It makes me feel like an early explorer as I meander through this historic and scenic Thousand Islands region. Brockville is a wonderful small town where you live amidst the storied history of the St. Lawrence Seaway.
As a smaller town, Brockville allows visitors to really grasp the personal touches of the local gentry.
From the historic buildings and structures to the Tall Ships Festival and the railway tunnel, Brockville has contributed much to the history of North America and the founding of Canada and the United States.
I have a natural curiosity over how history has played out in this region and why we are where we are now. Combined with my desire to share, being a tour guide for the Brockville region is most enjoyable. The people of this region are also keen on sharing local lore, as is evidenced by the many "United Empire Loyalists" signs displayed by residents. As a matter of fact, a very scenic drive through the Thousand Islands region takes you along the Loyalist Parkway.
Come and see why so many of us call this area home and have done so since the 1500s.