Lakeshore Excursions researches, packages and provides shore experiences for the cruise industry in over 25 ports in both Canada and the United States. We work directly with the cruise industry with a focus on delivering unique excursions exclusively to groups of all sizes. From humble beginnings working with the first ships to return to the Great Lakes in the 1990s, Lakeshore Excursions has become the preeminent shorex supplier throughout the waterway. We have invested countless hours in seeking out and developing new products in new ports.
OUR EXPERIENCE MAKES YOUR EXPERIENCE AN UNFORGETTABLE ONE
It's the community people with whom we work who make our cruise shore experiences unforgettable. Over the years we have fostered relationships with the fascinating characters who share their local knowledge and passion for their respective ports of call. From the maple syrup producer to the First Nations dancer, to the wilderness explorer canoe guide and the hotel historian — these are the people who are intimately attached to their destinations. They have helped us build our company into one of the most diversified shore excursion providers in North America.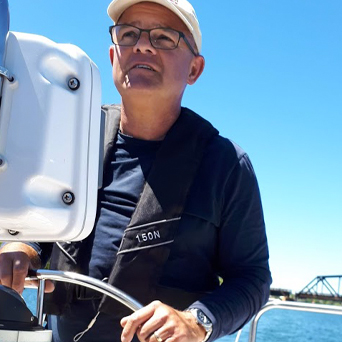 BRUCE O'HARE
President
For over 25 years, Bruce has been navigating a course for shore excursions exclusively tailored for the cruise industry. His team provides well-researched and quality experiences for passengers in all ports of call.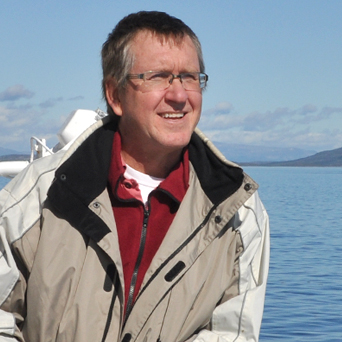 GRANT ECCLES
Operations
A seasoned veteran in the tourism industry, Grant has worked with prominent tour companies in Canada and the US. His operations acumen will provide you with all your shore excursion requirements.
JOIN US ON A VIRTUAL TOUR OF OUR FABULOUS PORTS OF CALL
These are the places and faces you will experience when you work with Lakeshore Excursions on your next great adventure in the Great Lakes. It is our distinct pleasure to introduce you to some of the people who will make your excursions entertaining, informative and rewarding. The video vignettes will give you a quick overview of each region.