North Shore Lake Superior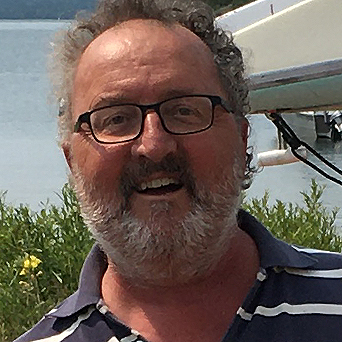 Welcome to the North Shore of Lake Superior!
I'm the owner of Lake Superior Coastal Kayaking Adventures. We offer outfitting and guided trips around the magnificent island scenery and along the pristine shoreline of Superior. We're nestled among the Rossport Islands, the largest archipelago on Lake Superior and the gateway to the National Marine Conservation Area. The islands provide not only protection but are also rich in wildlife and rugged beauty, making this a favourite spot among kayakers.
The North Shore Lake Superior Inside Passage is a stunning 700 km stretch of shoreline between Sault Ste. Marie and Thunder Bay. It embraces the communities of Terrace Bay, Schrieber, Rossport and Thunder Bay. On behalf of Lakeshore Excursions, I welcome your cruise guests to this unforgettable region of the Great Lakes.
Watch the video vignette to explore some of the communities and navigational routes that constitute the Lake Superior North Shore Inside Passage.